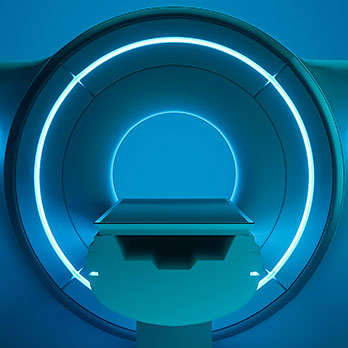 Sell Your
CT, MRI & PET/CT

Imaging Equipment

Beacon International is always looking to purchase quality pre-owned / used medical imaging equipment. As a leader in this industry, we purchase all modalities of used imaging equipment.

Call +1-916-240-6360 today to talk with one of our specialists or fill out the Equipment Information form below.
Your Equipment Information
Medical Imaging
Equipment We Buy
As a global leader, we specialize in the purchasing and sales of Pre-Owned Medical Imaging Equipment by all major OEMS including Canon, GE Healthcare, Philips, Siemens and Toshiba, and all modalities including CT, MRI, PET/CT, X-Ray, Ultrasound and Mammography.





Our Companies
To support our global presence,
our companies are:
Beacon International, LLC
13331 W Caribbean Lane
Surprise AZ
85379
United States
+1-623-975-2300
info@beaconequip.com
Beacon International Medical Systems, Ltd.
10C Church Lane
Alcester
Worchester B49 5JS
United Kingdom
+44 (0) 1527 892913
info@beaconequip.com
OUR PURPOSE
Provide
high-quality
medical imaging equipment