Mobile GE 1.5 12X Signa Excite HD 8 Channel MR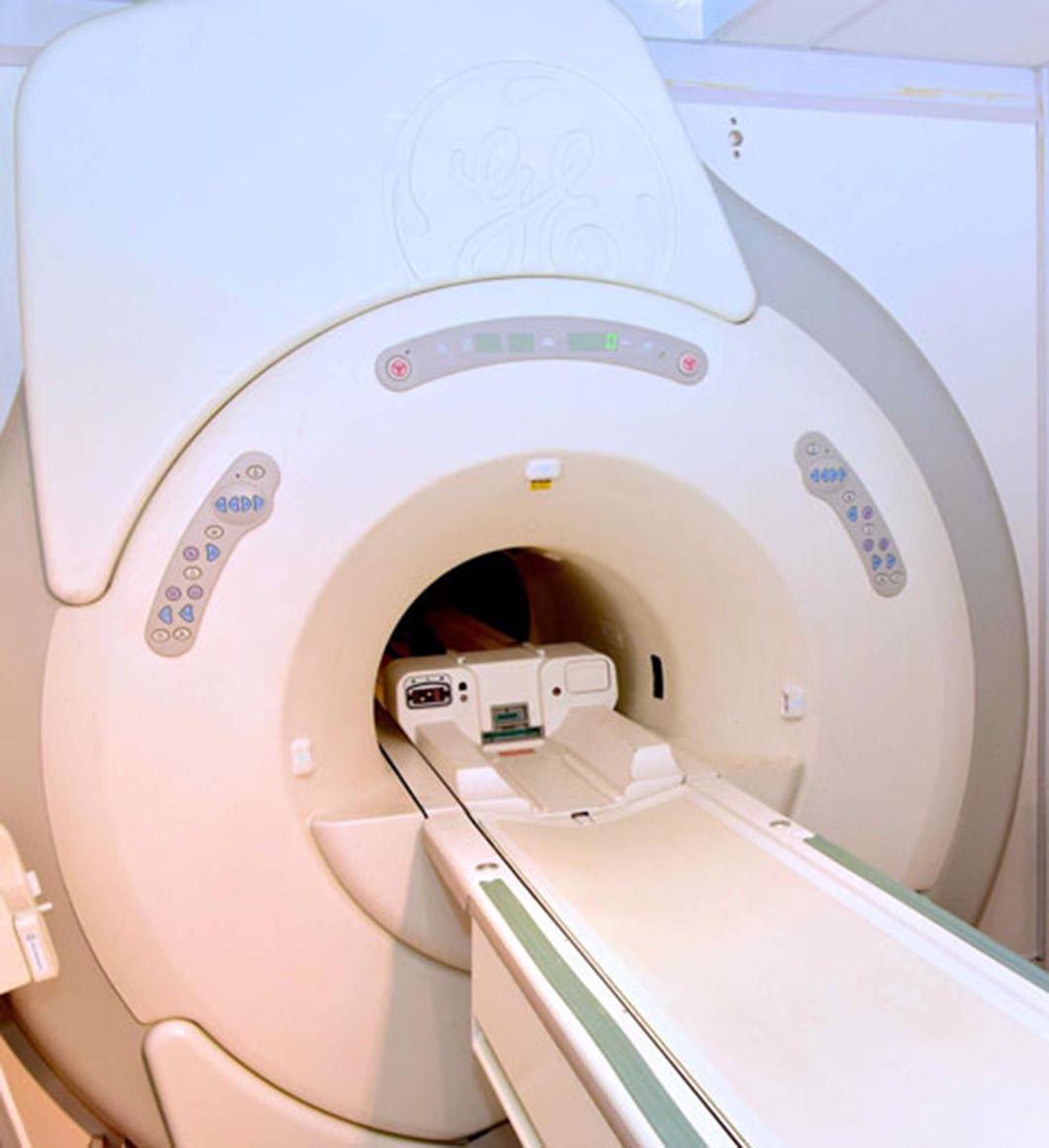 Mobile GE 1.5 12X Signa Excite HD 8 Channel MR
Software Revision: 12XM5B
AK Specialty Vehicles Coach

System Description
The refurbished GE Signa Excite 1.5T 12X MRI scanner is an 8-channel system that provides improved image clarity and productivity along with increased productivity. GE Excite technology has a high data throughput capability to handle large data volumes and complex image reconstructions.

Benefits:

Increase patient capacity with Excite Accelerator technology
Reduce exam time
Eliminate motion artifact
Accelerate temporal resolution of 3D-dynamic imaging without sacrificing spatial resolution
Enhance diagnostic options for stroke evaluation, peripheral vascular imaging
Acquire and process simultaneously
Improve SNR, speed, and resolution of a broad base of MRI applications

Magnet:

System:

HP8200 Host Computer
33 mT/m Gradient Amp
120 mT/m Slew Rate

Permanent Options Included with this Scanner:

Fast Gradient Echo
Phase Contrast Vascular Imaging
Special
Interactive Vascular Imaging
Fast Spin Echo and Flair
SSFSE
E3DTOF
BloodSupp
SGDperf
IDrive
Functools2
DW_EPI
High Speed
T2 BreathHold
T1 BreathHold
Fluoro-triggered MRA
Dynamic R1
Asset
Echo Planar Imaging
Cine
Time of Flight
SGD_EchoSpeed
Flair_EPI
SmartPre
Three Plane LOC
FSE_XL
FastCine
IDrive Pro
SmartPrep 2000
Voxtool
ClairView
Ultrashort TR
SSFSE MRCP
ACDG Plus
MRCP3
Asset Plus
Fiesta 3D
3DFRFSE
Propeller T2
Propeller T1
Lava
Fiesta-C

Coils:

8 Channel Brain
8 Channel CTL
8 Channel Body Array
Neurovascular Array
Torso Array
TMJ
Large Shoulder Array
Small Shoulder Array
Quad Head
T/R Knee PA
General Purpose Flex
 


Rental Includes:

Mobile Coach with GE Signa Excite 1.5T 12X MRI Scanner.
Site Assistance & Pre-Planning.
Transportation/Delivery.
Installation and Set-up of Coach at customer site.
Checklist review with lead technologist for proper coach/scanner start-up and shutdown.
On-site Service and Maintenance – includes all parts and labor to effect repairs during normal business hours 08:00-17:00 Monday-Friday. Overtime and weekend service is available at our normal OT and Weekend rates.
Trailer service maintenance.
Comprehensive Coach and 2,000,000 Liability Insurance.
GE MRI Applications Training with lead Tech(s). Additional fees may apply.
Telephone/Network Connections.
Current Physicist Survey provided.
PM's Performed Quarterly During Extended Service Coverage Hours.

Customer Site Requirements:

MRI Technologist
Pad for Parking Scanner with Tractor/Trailer access
480v 3ph 150A Electrical Power w/ either Russell Stoll, Appleton or Crouse Hinds Connection
Telephone / Network Connections
All Useable or Consumable Goods (film, contrast, linen, etc.)
Radiologist who will Provide General Supervision and Patient Care
Lead Technologist on day of installation/start-up to confirm coach/scanner start-up and shutdown procedures.
Scheduling, Delivery and Retrieval of Patients and Safety Code Compliance
Patient Record Keeping
Insurance for Equipment, Facility Staff and Patients
Written/Printed Protocol Book if Applications Training is selected.