GE Logiq E9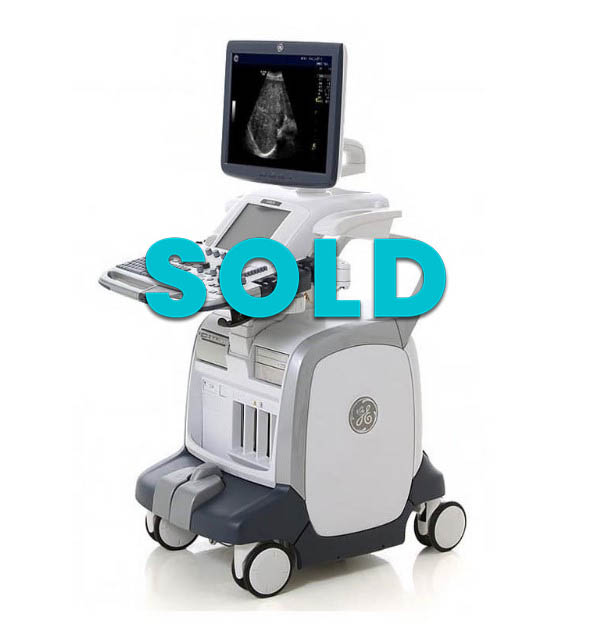 GE Logiq E9
General Imaging Ultrasound
Designed for the high-volume ultrasound department. Logiq e9 is a shared service ultrasound, including 4D, cardiac TEE.
Features:
Scan Assistant automation, Ergonomics, Lightweight transducers, 4D and multiplanar imaging, GPS needle tracking, SRI-HD, CrossXBeam, TVI Tissue Velocity Imaging, TVD Tissue Velocity Doppler, Q-Analysis
Condition: Excellent
Software level: TBD
Can be sold alone or with transducers.
Transducers available for purchase.
Systems are available for Rent, Lease or Purchase.
* A generalized description of the system's major features/capabilities is being provided. Our offerings have a variety of system features and options. We will work with you to provide a system with the exact configuration you are seeking.